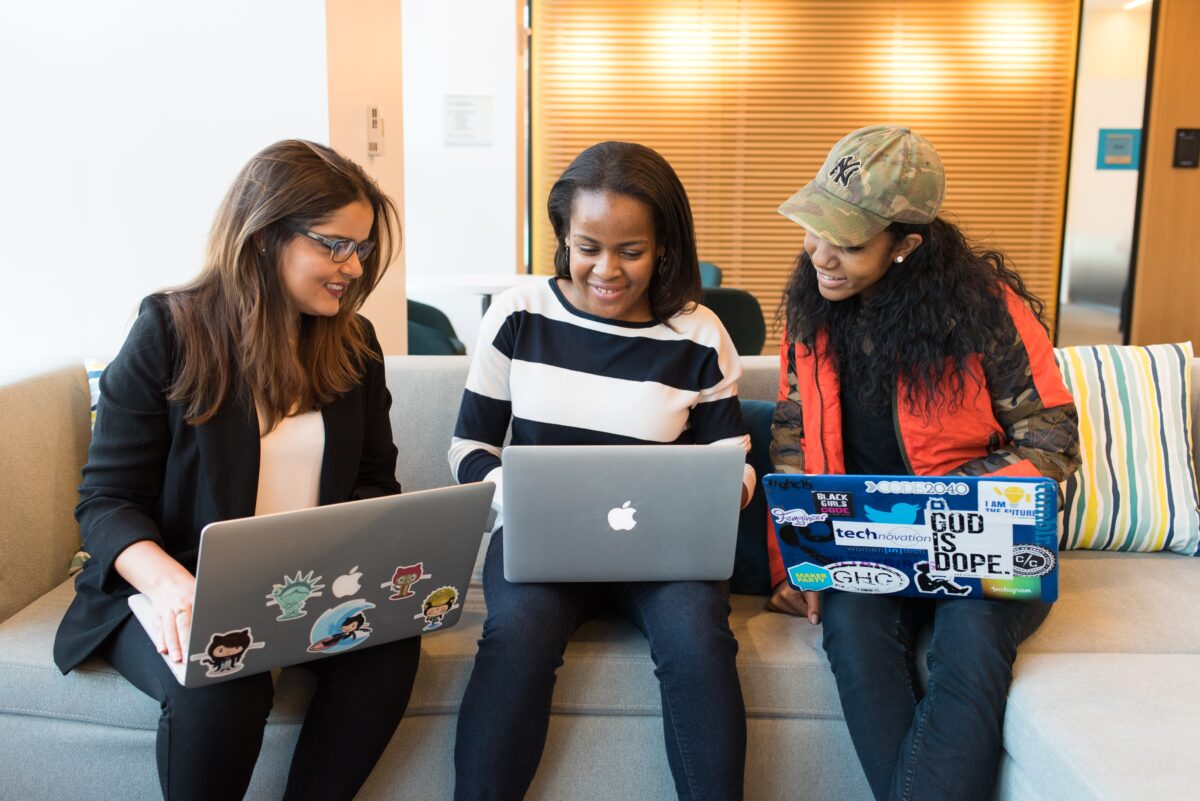 BACKGROUND:
USM President Glenn Cummings has listed equity as one of USM's main values. In addition, equity plays a large part in priority number three of USM's newly-minted five-year plan.
For Academic Year 2020-21, CTEL will highlight one practical step instructors can take per month to make courses more inclusive and grounded in principles of equity. These steps are based on the work of based on the work of the Association of College and University Educators.
Step One: Make sure that your course visually reflects a diverse society.
HOW:
Read a short article on evaluating your course for visual stereotypes.
WHY:
Learn why this is critical by watching this brief video from the author of Teaching Naked, Jose Antonio Bowen, PhD.
ADDITIONAL RESOURCES:
Here is a resource for free images that have been collected with the intention of representing a diverse population.