Final Grades Must be Submitted to MaineStreet by May 15, 2023
As we approach the finish line of the semester, a reminder about final grades and how/when/where to submit them.
Click Here for a Submitting Grades Quick Guide
Click Here for a Submitting Grades Video Demonstration
---
Presenting our newest team member!
Learning Designer Rachel Church
Rachel holds an MFA in Intermedia from the University of Maine, where she is also currently pursuing an Interdisciplinary PhD. In addition to her hands-on teaching experience and background in art and design, her recent work has focused on digital accessibility implementation and education.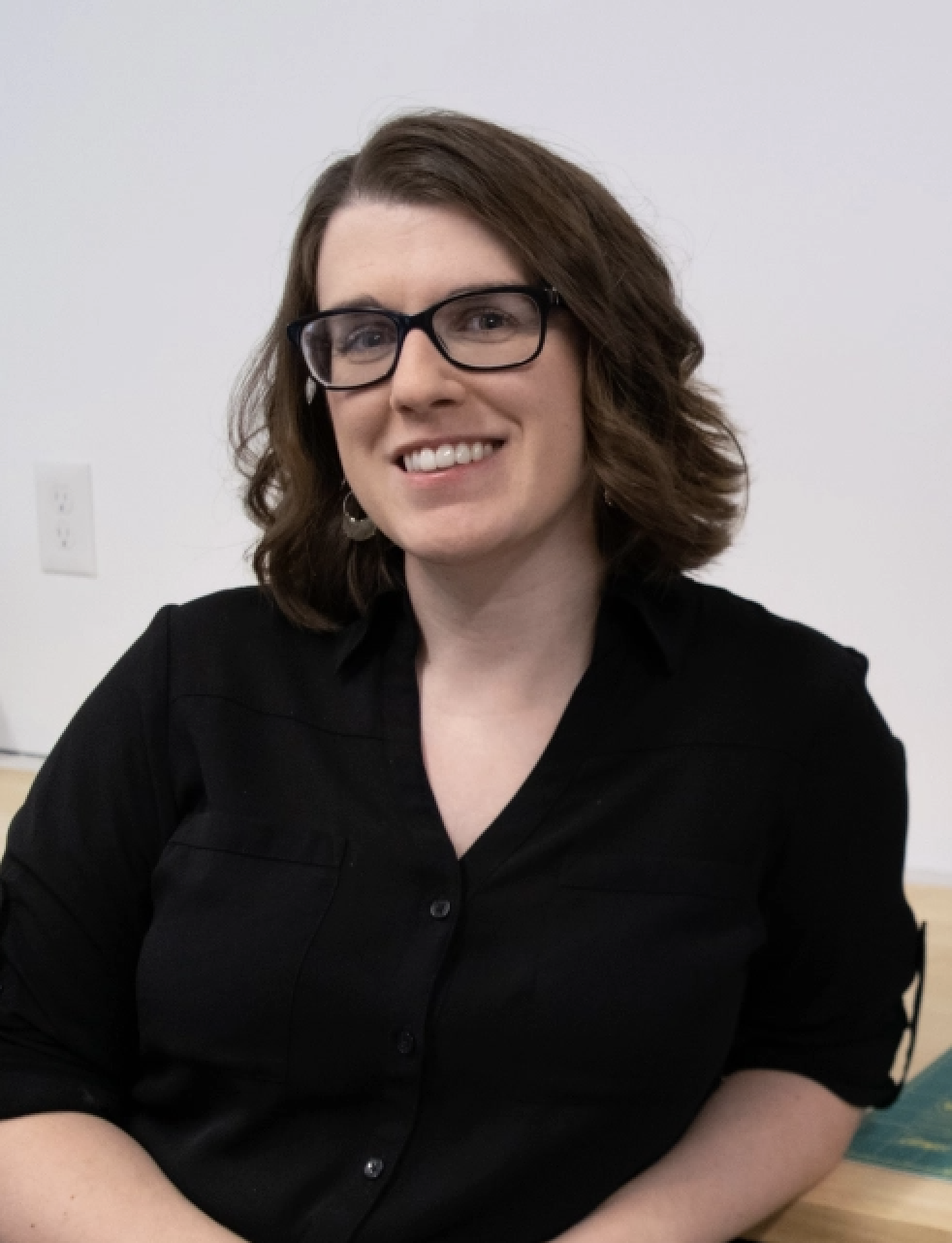 You can contact Rachel at rachel.church@maine.edu or (207) 780-5460.
---
Happy to help.
Contact us with any questions or concerns at ctelhelp@maine.edu